Designing and Servicing Fibre Optic  Wire Projects and Systems  since 1997
A fibre optic wire network installed in an existing urban community or new land or property development causes the value of the community or development to significantly grow because Fibre Optic Networks allow - intelligence to prosper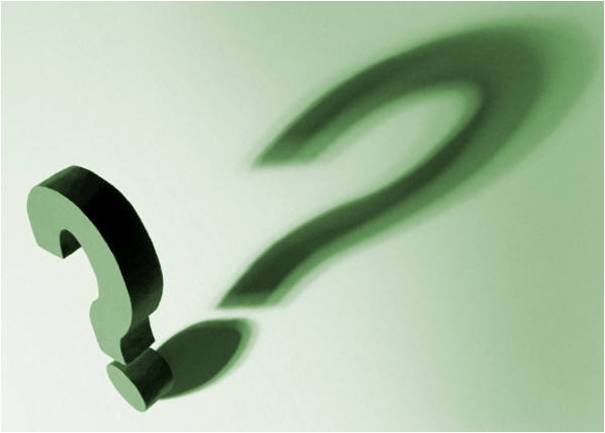 e.Commerce Services Ltd.
60 Summerfield Road
Airdrie Alberta Canada
T4B 1X6
Tel/Fax: - 403-912-5482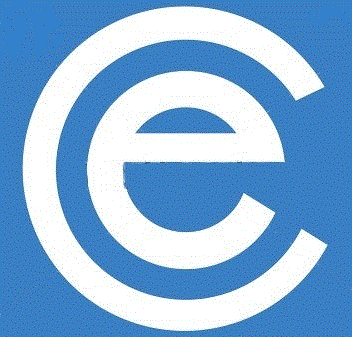 Since 1997, e.Commerce Services Ltd. has:
Acquired CLEC and Broadcasting Distribution Undertaking licenses and Non Dominant Carrier registrations.
Installed Distribution and Drop fibre connections.
Spliced and Tested fibre installations.
Provided comprehensive strategic planning reports to clients considering fibre networks.




The principal of e.Commerce Services Ltd. is a Registered member of the
  Society of Local Government Managers of Alberta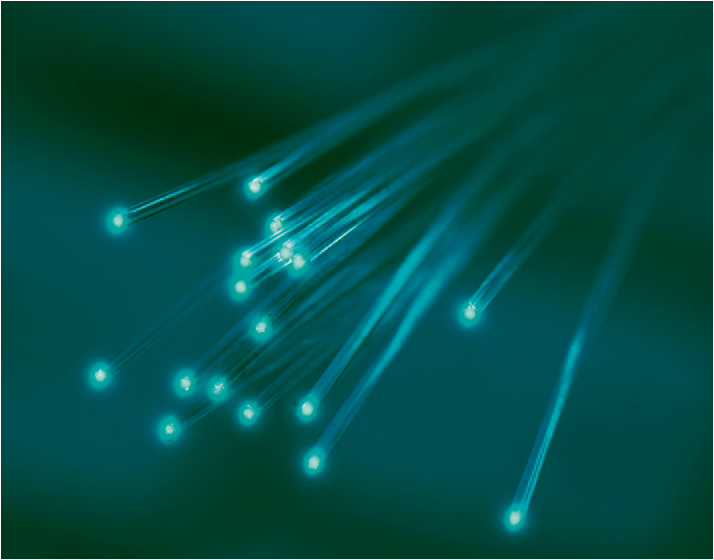 Right's of Way and Easement management practices and policies.
Fibre optic wire underground installation.
Plans and strategies allowing property developers to create Intelligent Community - Smart Community marketing initiatives.
Business cases for fibre optic wire deployment for existing communities and new master plan communities.